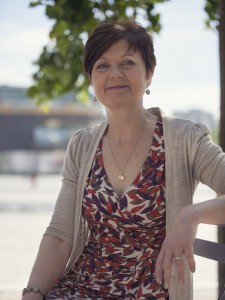 Kim set up KGC in 2002, one of the UK's leading independent pension and management consultancies. She has extensive knowledge and experience of pensions and the wider industry, developing a deep knowledge of both occupational and contract based pensions. Kim designed the structured research framework which supports the firm's market review and benchmarking exercises and also developed KGC's framework for process and relationship management, as well as the annual Administration and Actuarial Surveys. KGC is now recognised as a major provider of information on market and service trends and fees within the actuarial and administration fields.
Kim is acknowledged as a specialist in DC and administration, she has participated in a number of TPR working parties and was a member of the DC Practitioners Panel and DC Master Trust Assurance working party. Kim is a Fellow of the PMI and TPAS. She is on the PMI Examining Board and is also a Regional Organiser and Adviser for TPAS. Kim is a Director of PASA, chairing the Standards & Accreditation Committee. She was directly involved in launching PASA's administration industry standards and accreditation process.
Kim is a Business graduate and holds a Diploma in Business Excellence.
e: kim.gubler@kgcassociates.com    t: 01234 871010