We believe in supporting our team to develop and in giving back to our industry.  We believe we should be judged not only on the services we deliver and how we deliver them, but also what we contribute to our industry.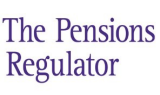 KGC has provided support to TPR for more than 10 years, looking initially at data standards and internal controls, through to more recent activities on the MAF, DC Governance code & follow ups to 21st Century Trustee.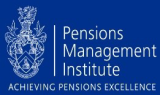 KGC is very supportive of the PMI as it continues to develop pensions professionals.  Lesley is the current Vice President, board and council member, and has been responsible for driving the need to meet DC skill shortages.  Kim has been Principle Examiner for a number of years and most recently is responsible for developing the Professionalism and Governance module.  She is also a Fellowship Network Ambassador.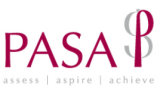 KGC has been involved and supporting PASA since its inception.  Kim is a Director, Board member and Deputy Chair of PASA.  Lucy is Secretary to the Board.  We have provided vital input and support for PASA since its inception in its ongoing drive to improve standards in administration, representing it at various levels and to many governmental departments.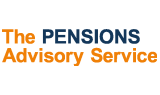 We believe in supporting TPAS and the work it carries out to support members of pension schemes.  In recognition of the work undertaken for TPAS, in 2015 Kim was made a Fellow.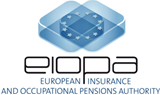 KGC is currently the only non-regulator to have been invited to speak at the annual EIOPA conference.  As practitioners we were able to deliver insight to over 27 country representatives on practical operational issues.